My interest in cooking.
I have always enjoyed cooking and I am just about old enough to remember the first TV cooks, Fanny and Johnnie Cradock. They were succeeded by a Canadian TV cooking show of the late 1960's called "The Galloping Gourmet" presented by Graham Kerr. About this time the British were emerging from the austerity years of the 1950's where meat and two veg. (one of which was always potato) was the norm. My Mother was a good cook and when my Father started travelling Europe on business, sometimes with the family, she developed an interest "foreign cooking". I still have a little black book in which she had written some recipes collected around that time. Thinking back, it was after Mothers death with Dad and I sharing the cooking, that I became really interested in food and cooking.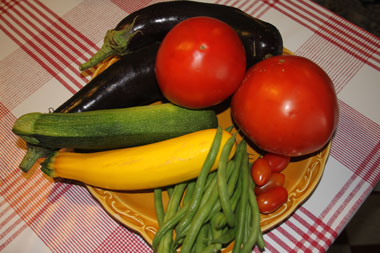 Over the years I had collected several recipes, some adapted from old cook books, some written on the back of envelopes and some from my mother-in-law who never wrote anything down anyway. When family and friends asked me how I made this or that, I struggled to explain and often realised that I had missed out an ingredient or got the proportions wrong. Therefore actually writing down the recipes was a pretty good reference point for me too.
During 2015, I worked my way through most of our favourite recipes testing them and working out how healthy they were. Apart from experimenting with some traditional French dishes, I realised that so many of our old favourites had Eastern Mediterranean origins. Editing them for our new website gave me the chance to review them all and I will try to get them into some kind of order.
Before getting into the recipes I have to write a few words on topics etched into the heart of every French man, woman and child. That being the culture of food and wine.
Some say that the standard of French cuisine has plummeted over the past decades but the good family bistros are still alive and well, you just have to find them.
French families eat well at home and 'la table' is the heart of the home, if possible, they grow their own vegetables, for home consumption only, because when eating out at a restaurant, we notice that vegetables are only a garnish. I once had a really good meal at a fabulous hotel. The perfectly cooked meat was beautifully presented with a shaving of carrot and three individual Brussels sprout leaves. I would have like the rest the carrot and a few whole sprouts.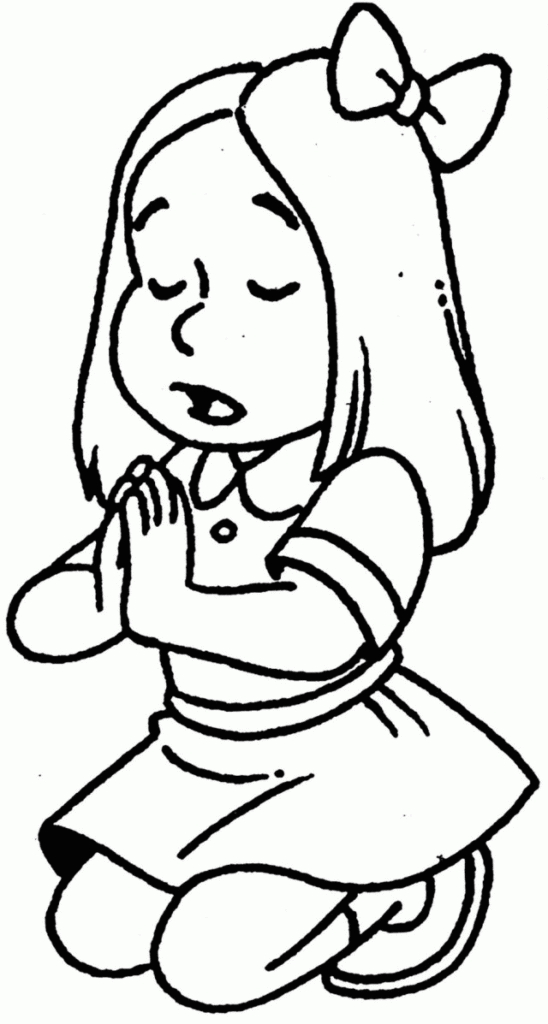 An American visiting Paris on business was invited to dinner at his colleagues home. He was a little nervous and worried about protocol so while his hosts were busy in the kitchen, he asked their young daughter if the family prayed before they ate the meal. "Of course not" the child replied, "We are French, we know how to cook".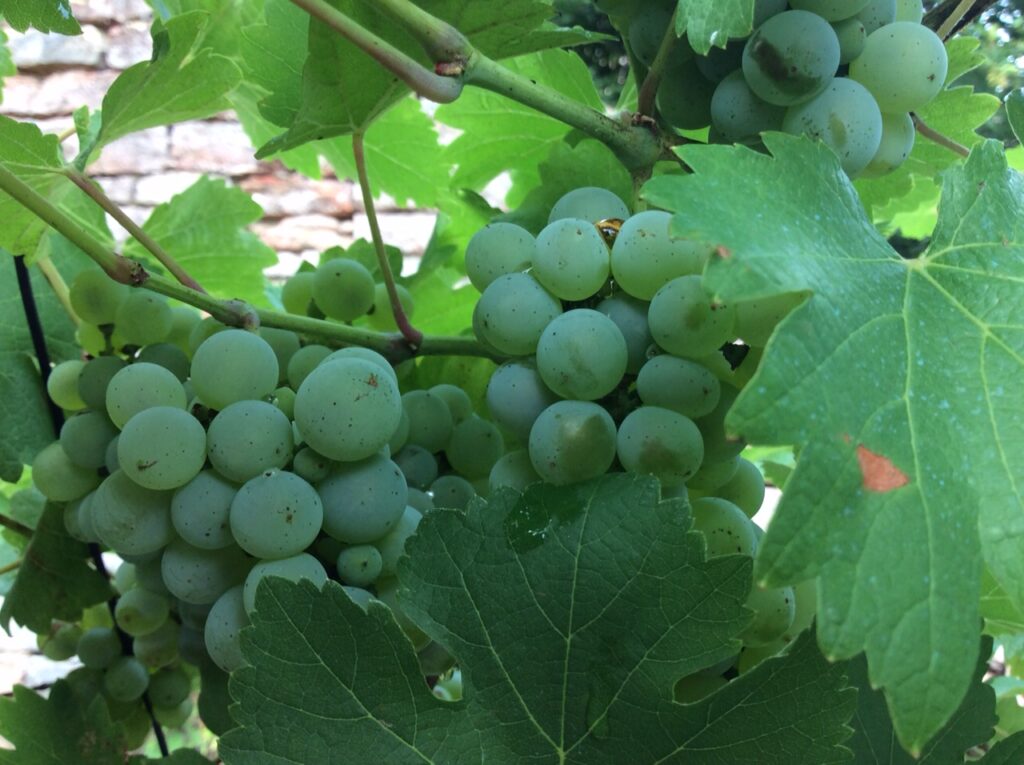 It was wine that brought us to Burgundy. Not the renowned wines of the Côte d'Or in the north, although they can be very good (and expensive), it was the easy drinking, honest wines of the Mâconnais and the Beaujolais further south that still give us the greatest pleasure. In the relatively short time that we have lived in the area several of our favourite independent wine makers have retired and sold their vines to large producers, breaking the tradition of keeping them in the family. Young people these days prefer to work in an office than among the vines. But having said that, we know of a few young people who have taken on small vineyards mainly to produce and promote bio (organic) wine.
This is the opportunity to list some of our favourites! Not an extensive list be we will add to it when we find something new and good.

SUPERMARKETS AND WINE SHOPS
In France all the supermarkets offer a vast range of local, French and international wines. We confess to keeping a box of Côtes du Rhône in the fridge for everyday drinking. A few specialist wine shops can also make an interesting visit.
Some farmers and growers take their grapes to local co-operatives who make and market the wines. Les vignerons de Buxy our local one. From their two sites in Buxy and Saint-Gengoux-le-National they offer a good selection for you to try.
A subsidiary of the agricultural insurance company Groupama. CHATEAU DE PIZAY remains one of the biggest BEAUJOLAIS vinegrowing estates with vines planted in the REGNIE, MORGON and red and white BEAUJOLAIS appellation areas.
CHAMPAGNE BATISTE-SENNEPIN
Obviously not wine from Burgundy or Beaujolais but they are a small producer (with less than 10 hectares of vines) on the hills close to the Champagne centre of EPERNY and above all their Champagne is excellent!
A few years ago we visited an exhibition of bio wine producers. The only connection with our area was that the young vignerons studied their craft at the collage in Beaune. We were so impressed by their wine we had the include then in our list.
The Auvigue family have been working its family estates for generations, carefully selecting the best areas of the Pouilly Fuissé, Saint Véran and Mâcon appellations.
An independent winemaker producing a range of wines once again typical of the Mâconnais area. Every spring a show is offered to guests and the latest vintage of our Burgundy wines is tasted on this beautiful occasion… without forgetting the older wines, of course!
Peter Gierszewski, artisan winemaker, created the Domaine de Thalie in 2009. He has brought together different terroirs and grape varieties to produce wines of character. Many of his wines are organically produced.
A project where a young couple are taking over a small domaine in the commune of Bray, on the Mâcon wine route. Click the icon to the left.
7.5 ha of vines, all cultivated in organic ways with little, indigenous yeasts and very little SO2.
REMEMBER:- Your years and glasses of wine should never be counted!
A meal without wine is called breakfast!
IN WINE There is wisdom
IN BEER There is freedom
IN WATER There is bacteria